The planning I do answers two most CRITICAL questions:

1. Can you retire?
We'll dive DEEP in order to answer this question.
If there are issues that prevent you from retiring, we'll devise a plan on what you need to so you can retire.
Once we confirm your ability to retire, we move on to:
2. How can we reduce the tax burden?
If those two questions are important to you and you want to pursue financial planning with me, here's what we'll cover:
‌‌ Where and when can we maximize Roth Conversions
Deep dive into various retirement planning scenarios
Make sure you don't run out of money in retirement
‌Analysis of past, and future, tax returns for opportunities to REDUCE taxes
‌‌Are your investments in the CORRECT LOCATION to REDUCE TAXES while you're alive?
‌Leave more to your heirs and favored charities and less to the IRS
‌‌Are you paying for insurance you don't need?
‌‌Do you have the PROPER Estate Planning documents, beneficiary designations, asset titling or are you going to leave your heirs a taxable nightmare?
‌‌Full access to the financial planning software for as long as I continue to use the program
CHOOSE YOUR PATH TO FINANCIAL SECURITY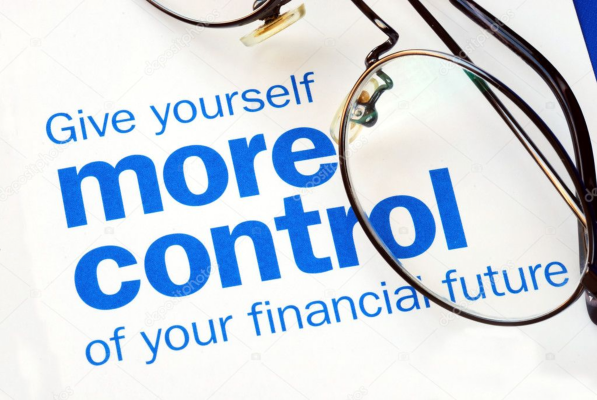 PEACE-OF-MIND FINANCIAL PLAN
All Things Retirement and Tax Planning
$2500
IF NET WORTH IS OVER $1 MILLION
CONTACT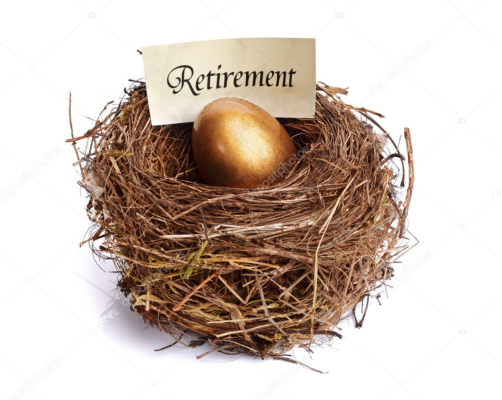 PEACE-OF-MIND FINANCIAL PLAN
All Things Retirement and Tax Planning
$1250
IF NET WORTH IS UNDER $1 MILLION
CONTACT